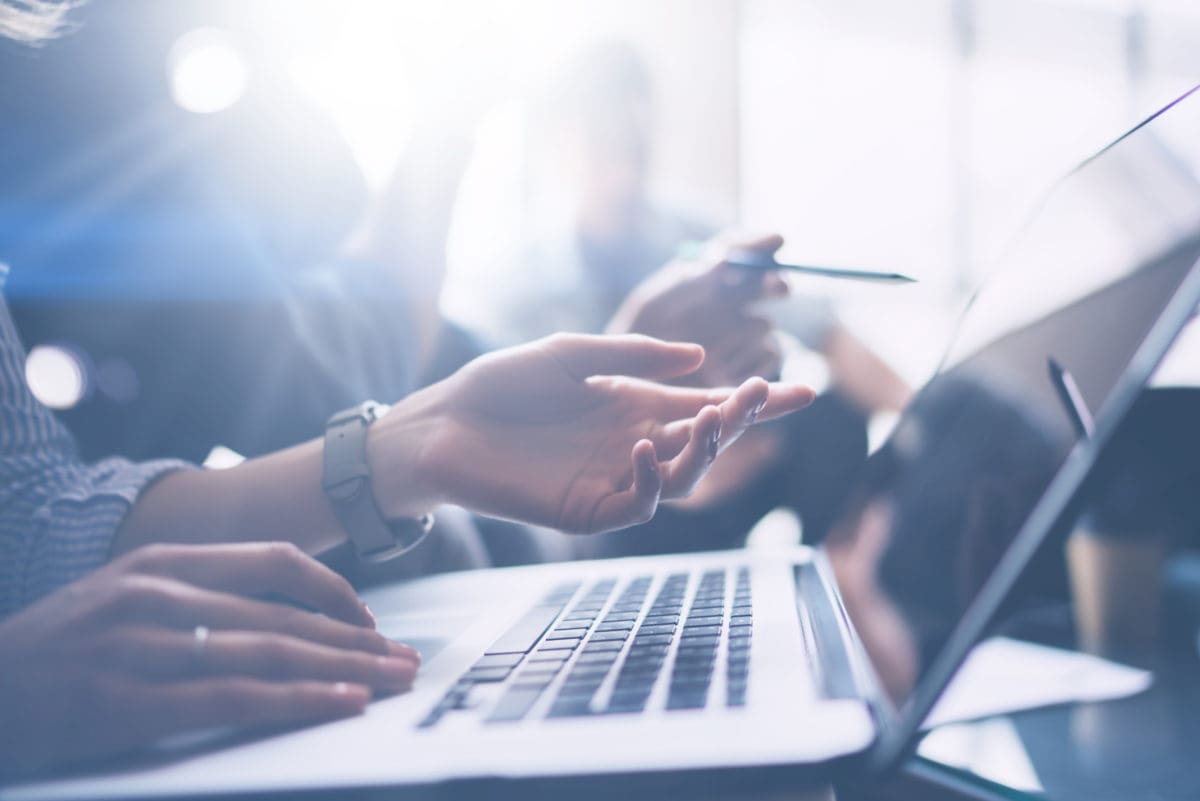 3 Ways You Didn't Know Maintenance Plans Could Help You Be More Productive
Everyone knows that most maintenance plans offer daily site backups, plugin updates, and core WordPress updates, but I bet you didn't know that the Gold maintenance plans offer unlimited support tasks! What kind of things does that cover?
1. Adding new posts
Maybe you're a better writer when using Word. Maybe you're uncomfortable using WordPress. Maybe you have a day job that prevents you from posting at the most opportune time. Regardless of the reason, we can help you by adding and editing blog posts for you. Just send us your content and we'll get it posted for you along with any images you might like, and now you're free to check even more things off your list.
2. Speeding up your site
Is your site slow to load? Images taking forever to view? We can help! We use caching plugins to speed up your site, as well as image optimization plugins which compress your images to optimal size, resulting in a faster, easier to navigate site for your visitors. One less thing to worry about!
3. Updating items in your online store
If you have a WooCommerce store, you know how much time can be spent adding new products…especially if they have multiple variations. Why not send them to us? We can get all of your items listed online and ready for purchase, and you can just relax and count your sales.
Interested in seeing how we can help you recapture some of your free time, and give you less to worry about? Take a look at all of our maintenance packages and let us know how we can best help you!