Merry Christmas!!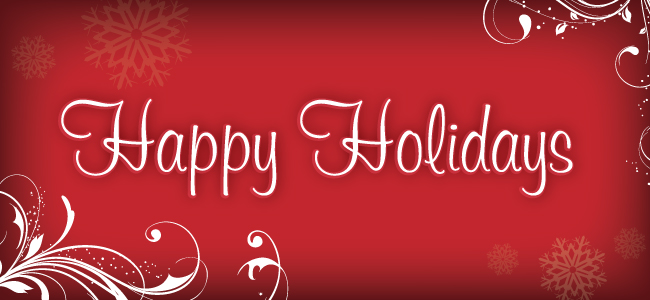 As many of you know, each year I design and print custom cards for the holidays. Season's greetings, silly puns, nerdy jokes, etc. It's always been enjoyable for me to create something original and fun, and to hear people's reactions. I love trying to come up with the perfect gift for someone, or thinking of a clever pun to make people laugh, but this year I'm doing something different.
In lieu of cards and gifts, this year I've decided to use that money instead to make a donation in everyone's name to the ASPCA, Habitat for Humanity, and The V Foundation for Cancer Research. I've been very blessed to have such supportive friends and family over the years and this is my way of saying thank you and paying it forward.
Merry Christmas and Happy Holidays!!
"There are two ways of spreading light: to be the candle, or the mirror that reflects it."  – Edith Wharton