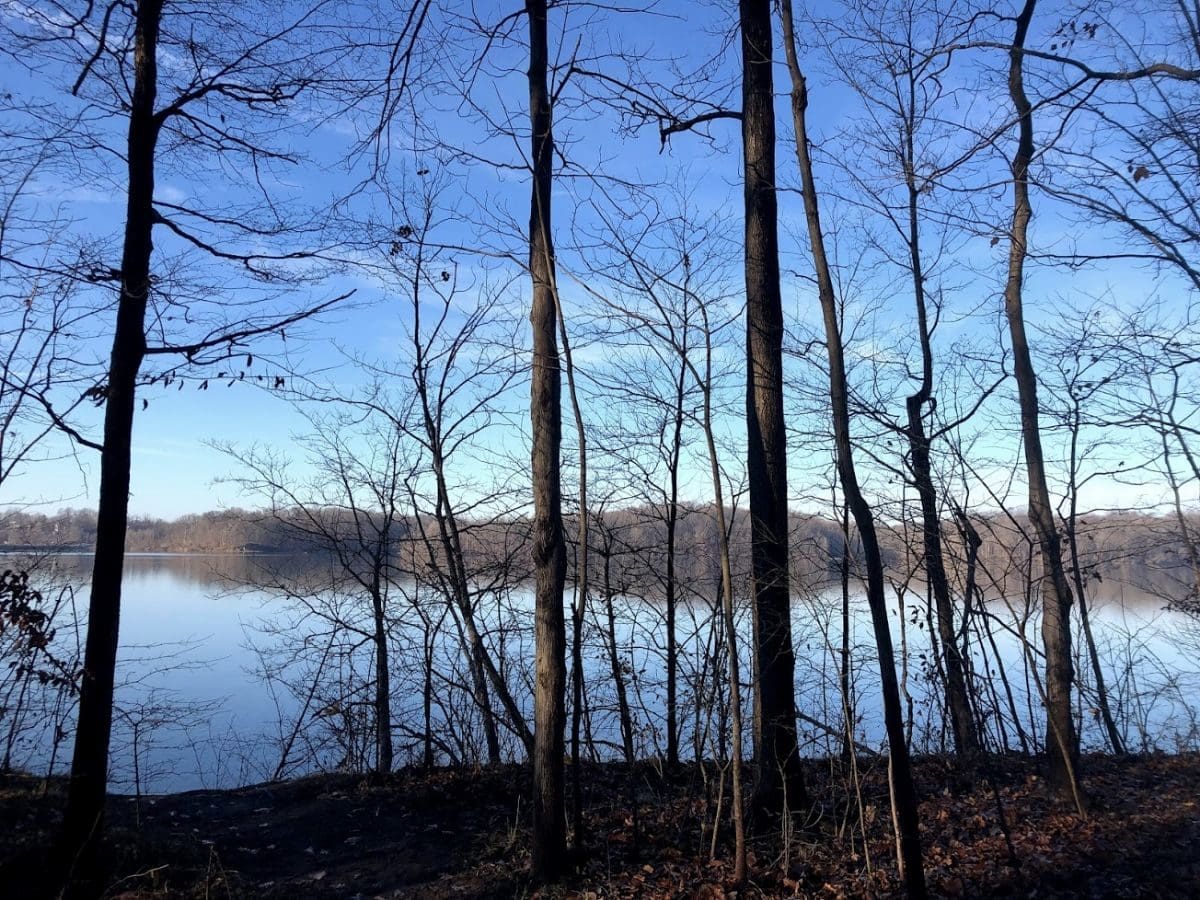 What a year it's been
For a year that felt like it went on forever, we can certainly look back and say we weren't bored!! We launched almost a dozen new sites, added maintenance plans to our offerings, redesigned and updated several older sites, and partnered with some amazing people to ensure your sites are even better covered in the new year.
And we couldn't have done any of it without your help!! Between all the word-of-mouth recommendations, and the ability to communicate your vision of making your site into a better space, we literally couldn't do it without you. So have an extra piece of pie, you deserve it. After all, the calories don't count until the new year.
Thank you for another great year at 801red.