Maintenance
You know you need to maintain your website on a regular basis, but with the constantly updating plugins and changing technologies, who has the time?
That's where 801red can help.
We've always been here to help you create your vision on the web, and now we also offer the capability of keeping it secure as well. We now offer maintenance packages to secure your website from attacks, keep it constantly updated, back it up on a regular basis, and even take care of the little things, all so you have more time to focus on your projects.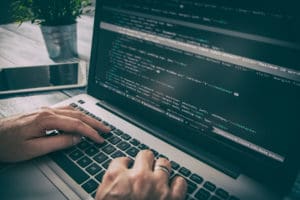 Unlimited Support Tasks
Unlimited you say? Yep. Tasks are limited to those under 30 minutes each, but there's no limit on how many of those tasks you can request. We can help with anything from content updates, theme or stylesheet adjustments, installing new plugins, configuring forms, etc.
---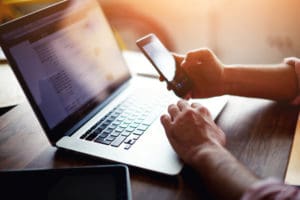 Expert-Level Assistance
Our people have been there and done that. We're a US-based support staff who are just a click away from being able to help you out with any of your WordPress needs.
---
So sit back, relax, and let us worry about your site from now on. You have more important things do do, I'm sure. After all, the great American novel isn't going to write itself.